Are you Vegetarian or Meat Eater?
By Annie Berryhill
The debate over which is the healthiest, Vegetarian or Meat Eater is a very hot topic , and from what I have seen and heard, people have VERY strong opinions. Most Crossfit people are completely subscribed to one side of the debate.
But get outside of the community and you will find a ton of different opinions. Some of that is based on ethical reasons, like the way animals are reported to be raised and slaughtered for food. But aside from moral or ethical reasons,  is there really a difference? Lets take a look at arguments for both sides. Then, share your opinion, or experience with either.
 *********************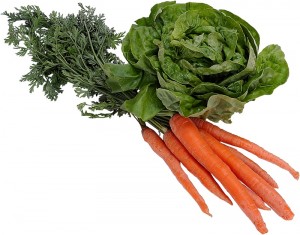 On the Vegetarian side, the big authority to site is the book called The China Study. The book is all about how consuming any type of animal fat or protein is the reason for high cholesterol, heart disease and essentially the destruction of the human race. The diet consists of vegetables, no dairy,  and everything that is not sourced from an animal.
The Pro Side says: Animal products are dangerous to consume and cutting them out and instead getting your macronutrient requirements from fruit, vegetables, bread, pasta, rice will make you healthy.
The Con Side says: Basically that a diet that lacks animal derived proteins and fats is a diet that will leave the user unhealthy and lacking in many key components to support and sustain a healthy body. In addition, the author of the China study makes all of his recommendations based on the study he did that was almost completely observational science, not science based on actual numbers and hard facts.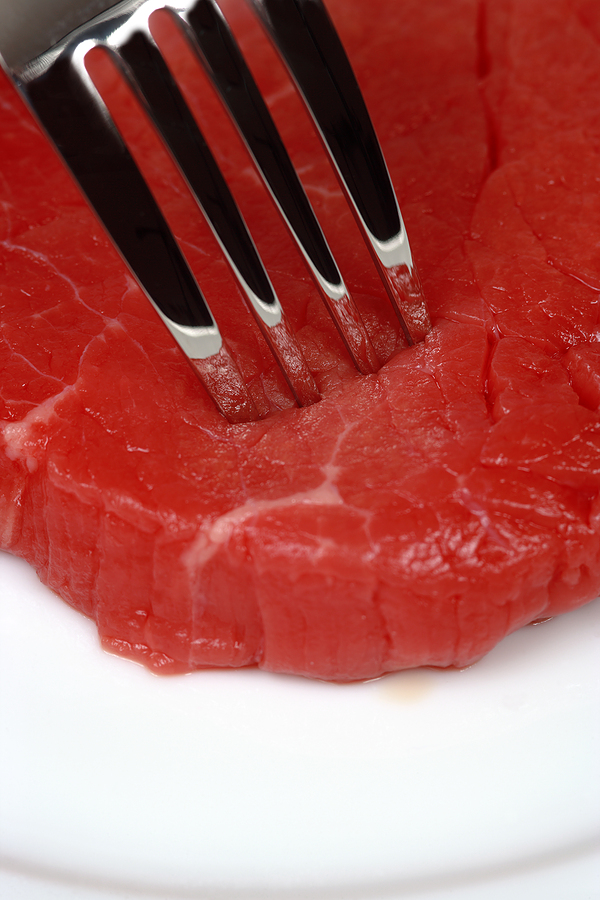 On the opposite side, The Paleo Solution by Robb Wolf is all about eating high quality, free-range meat, organic vegetables, plenty of saturated fat (even from animal sources). A large part of this type of eating is based on keeping the blood sugar/insulin system in check and at healthy levels. Dr. Eades and Gary Taubes also have much to say about this topic each from a slightly different perspective.
For them, it is all about blood sugar balance. Insulin overproduction is the enemy and it is controlled by limiting carb intake, using primarily veggies and low sugar fruit.  This is the primary nutrition prescription for most people in Crossfit for sure. Though there are always  Vegans/ Vegetarians trying to figure out how to get leaner, stronger, more densely muscular without animal protein.
 *********************
Sometimes we make decisions by just believing what someone writes. But ultimately, isn't the better way to read, apply, learn and adjust? I know which camp I am in, and what has worked for me and a majority of people that I spend time with.
What about you? Tell me which you are and why;
(If you put them in the comment box, we can start the debate thread there!)
Omnivore or Vegetarian?
Low Fat or Plenty of Fat (saturated and mono)?
Processed Carbs or Non- Processed Carbs?
3,2,1 Go….SHARE!
Scroll to the bottom to the comment box…
You are DESIGNED to live
LEAN – STRONG – HEALTHY!

Today is a good day to get started
Anne (Annie) Berryhill is a Crossfit Level 1 Trainer, USA Weightlifting Sports Perfomance Coach, Crossfit Athlete and competitor who owns and operates OC Fitness Revival in Orange County, CA.   Services include personal and group training, nutrition classes and counseling, as well as providing incredible health-improving supplements to help people  to make the most out of what they've got.

Contact her today for a Free class,